B & S Auto Collision has been servicing the area of Queens and NY since 1984.
These dealerships entrust in us their clients because B & S Auto Collision has proven to deliver the highest levels of repair along with exceptional customer service.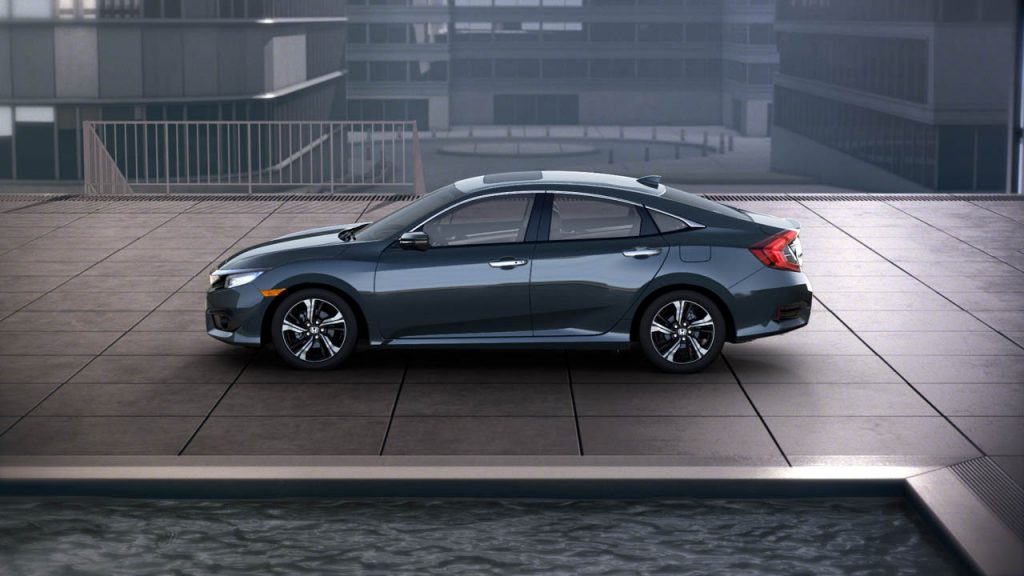 Here's what customers say about B & S
Dear Marina & Eddie,
Just a token of my thanks for everything you have done for me. Marina, thank you for being there when I had the first accident, your calling me while I waited for the tow truck etc. The second accident again, you calmed me down and once again you were wonderful. Eddie, to you thanks for fixing the scratches on the back fender and mirror and not charging me. You did a great job on my car and hopefully there will be no more accidents.
Ruth
Customer
The team at B & S does two things. First, they go out of their way to make your life easier while you are dealing with insurance companies and rentals. Second, when you pickup your car their attention to fine detail makes you feel happy again (like nothing ever happened). These guys are experts.
Phil
Customer